Hebei Baigong Industrial Co., Ltd. was established in 1953 and is located in Longhua Town, Jingxian County, Hengshui City, Hebei Province, China. It was originally called Hebei Jingxian Longhua Steel Group. It was our local skilled craftsmen who rented a few farm houses and recruited a few handicraft practitioners to form the Longhua Steel Group, which began a arduous and long struggle. At the beginning, only produce simple small farm tools and small daily necessities such as small sticks, pots and shovels.

In 1966, the company changed its name to Jingxian Longhua Industrial and Agricultural Iron Factory. At this time, it could produce iron castings, eight-foot lathes, guillotine knives and other agricultural machinery supplies.

In 1976, LPG cylinders were introduced. Since then, the company has mainly started to produce this product, and gradually expanded the market and expanded the production scale.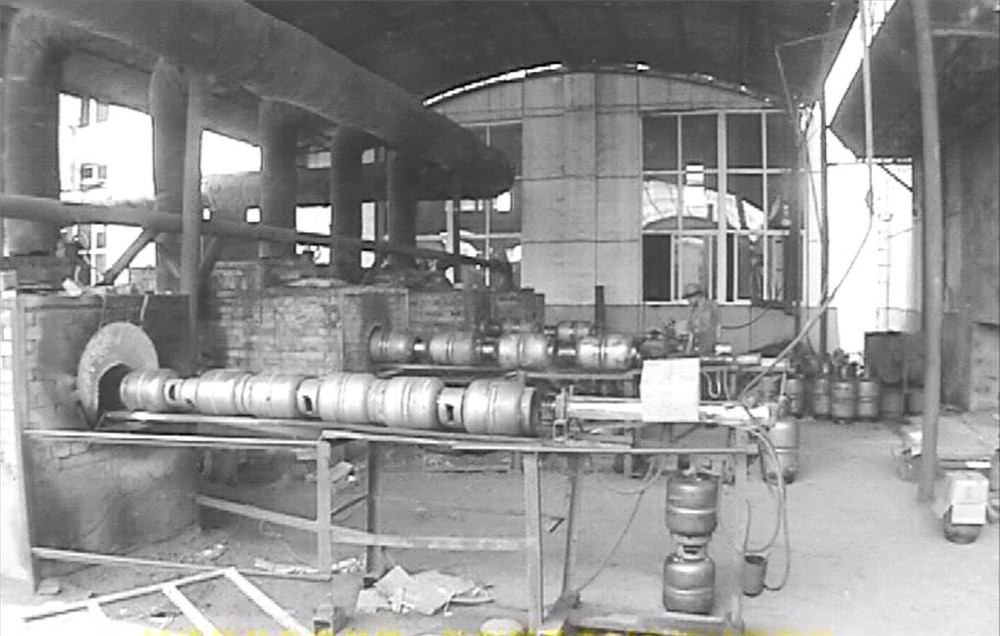 In 1993, Mr. Zhang Xiwang became the head of the factory. Begin to take the road of market economy, increase equipment, strengthen management, increase investment, increase scale, and increase the enthusiasm of all staff.
In 1995, the enterprise realized profits and taxes exceeding 10 million CNY. In the following decades, the annual tax payment exceeded 10 million CNY, ranking among the top three in the same industry in the country. The annual production capacity exceeds 3 million pieces.
Enterprise restructuring in 2004. Established Hebei Baigong Industrial Co., Ltd. It mobilized the initiative and enthusiasm within the enterprise, and brought new vitality and vitality to the production of Baigong.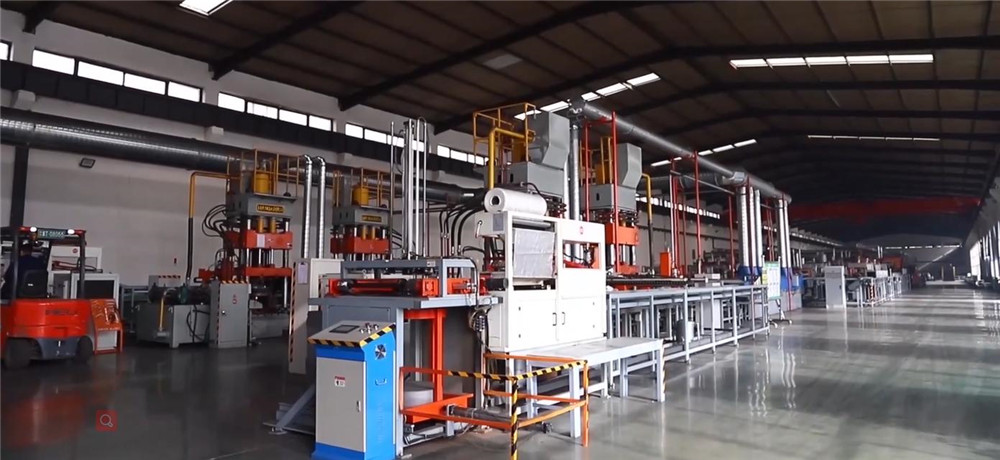 In 2007, began to produce high-pressure seamless gas cylinders. With the national first-class production technology and testing methods, the company started to produce seamless gas cylinders for industrial use and compressed natural gas cylinders for vehicles, to meet market demand and the products are favored by customers.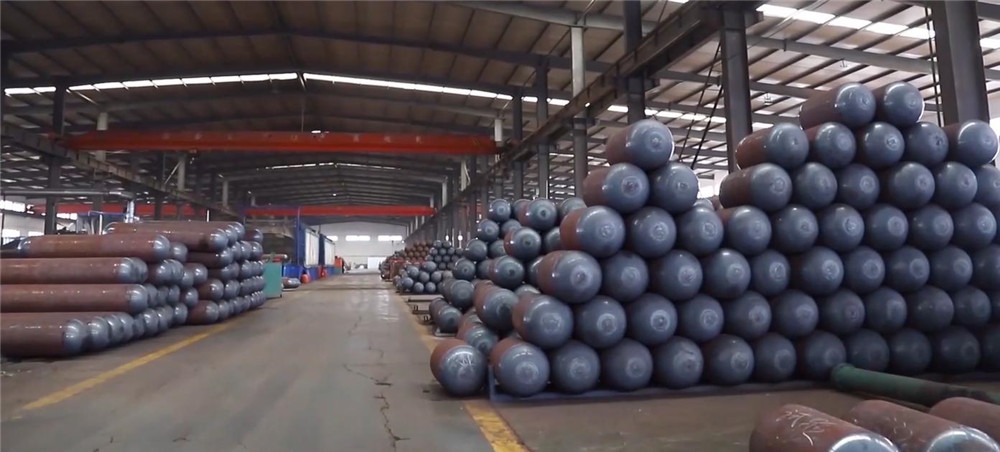 Now Baigong steel cylinders are not only supplied to the domestic market, but also exported to dozens of countries and regions such as the Middle East, Southeast Asia, Africa, and South America.