The recent spate of maritime incidents has sounded alarm bells for seaborne cargo.
At noon on June 28, a container barge with more than 50 units of export containers such as EMC, WHL, and YML capsized, causing 8 containers to fall into the water.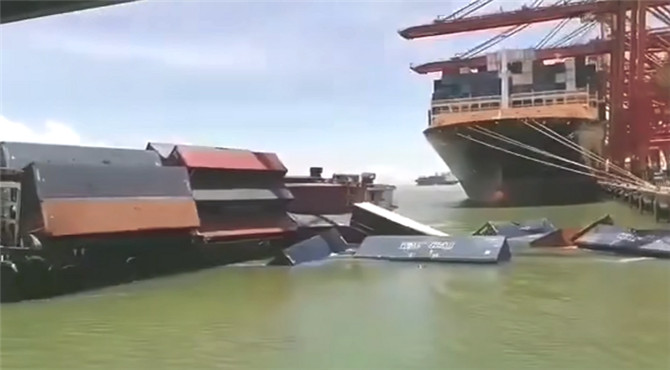 On the evening of June 11, the livestock carrier AL BADRI 1 capsized and sank as it was about to leave the port at the port of Suyakin, Sudan, on the Red Sea.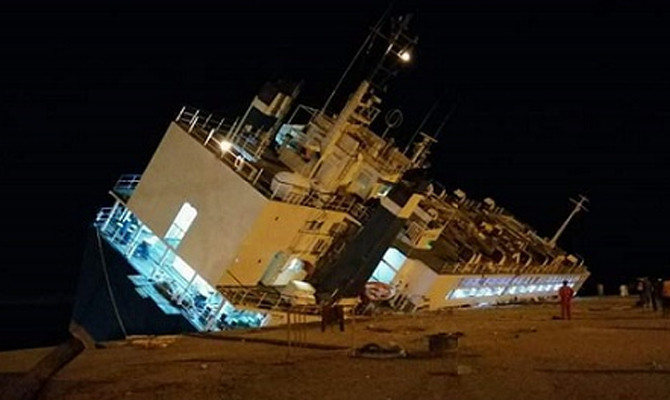 At least 49 people were killed and hundreds injured after a fire and massive explosion at an inland container warehouse near the Bangladeshi port city of Chittagong.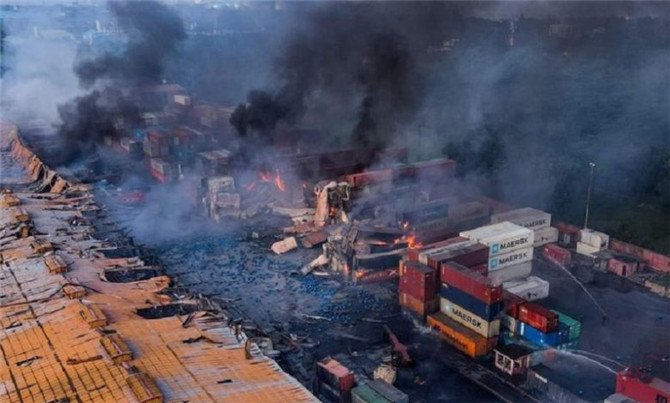 Both we and our customers want our cargo to be safe to transport by sea.
As a responsible company, our company has discussed and decided to insure all ocean cargo, whether the trade terms are FOB or CFR. The company does its best to protect the interests of both parties.