I am an employee who was born and raised in the local area and has worked in "Baigong" for more than ten years. The following is my impression of "Baigong".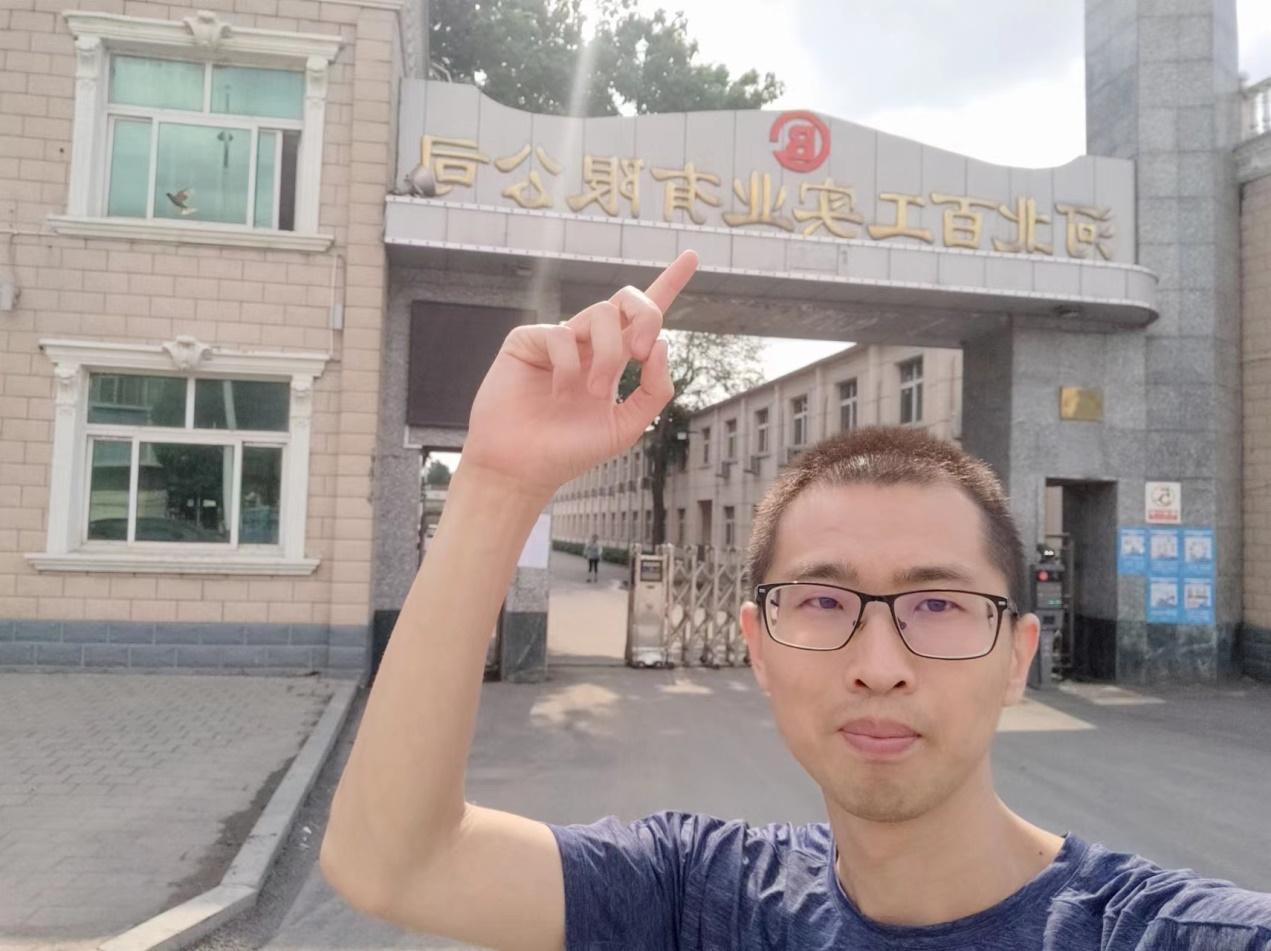 I had an impression of this company when I was a teenager, because the parents of the friends I played with worked in this company. When I was young, there were very few local companies, and "Baigong" was the one. If parents work in this company, it means that their family's economic situation will be better than others. Of course, the friends I play with have more toys, so I like to play with them very much.
Time has passed, when I was in college, "Baigong" had grown into a well-known company in our local area. When I talked to people around "Baigong", what they said left the deepest impression on me was, "Now "Baigong" it's amazing, the cylinders that have been produced for so many years have not had a safety accident so far, you can see the quality is very good." Now I can often see cylinders that are more than 10 years and the quality is still good
Two years after graduating from university, I began worked in this company, and now I am in charge of import and export business, so I have a deeper understanding of this company and know that it not only occupies a large share in the domestic market, but also exports, There are quite a lot of export markets, and the annual taxes exceed 10 million CNY. The reason why I have been working in the company is that they are serious about making products and doing things according to their duties.